Your website is the digital front-door to your small business.  As such, it is a critical part of your business plan.  If your website doesn't look appealing or has outdated content this may cause you to lose potential customers. On the other hand, small businesses that leverage their website...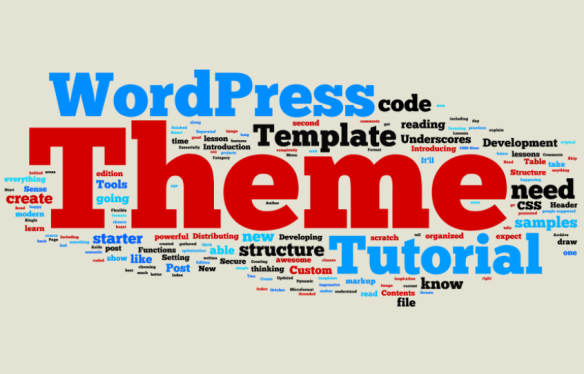 You may be wondering how a web designer can take a standard WordPress installation and create a custom look and feel for your site.  The answer is themes. A WordPress theme is a collection of files and images that controls all the visual elements of your website – the...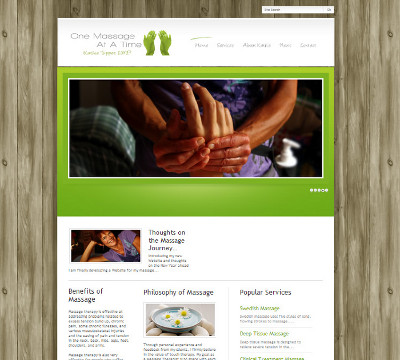 Recently I was contacted by the owner of a small business in Bellingham. She was interested in developing a website for her small business. As a massage therapist with a busy schedule, she did not want to have to spend a lot of time updating and maintaining a website....
When I talk to potential clients who need a website for their small business, I spend time explaining why I choose to use WordPress as the foundation for new websites. WordPress is free web software that can empower a small business owner to create a beautiful and functional website....